Product Description
Prebiotic fiber beauty action bifidus factor fructo-oligose powder 95%
Product Introduction:
FOS is a complex of fructooligosaccharides (FOS)—a group of naturally occurring carbohydrates that can help promote the growth of beneficial flora in the gastrointestinal tract. The body normally maintains a balance of "friendly" flora in the intestines; unfortunately, factors such as improper diet, stress, gastrointestinal problems, and use of antibiotics may disrupt this delicate balance. FOS are long-chain sugars which are indigestible by humans, but serve as the "food" for friendly flora, helping to increase their numbers in the body. Please contact our in-house customer support if you have any questions. Fructo-oligosaccharide, it directly enters into large intestine without being digested and absorbed by human body, and in intestine it rapidly promotes reproduction of bididobactirium and other probiotics, so it is also called "Bifidus Factor. Fructo oligosaccharides (FOS) are a mixture of oligosaccharides (GF2, GF3, GF4), which are composed of fructose units connected by ß (2-1) links. These molecules are terminated by fructose units. The total number of fructose or glucose units (degree of polymerization or DP) of fructo oligosaccharides is mainly between 2-4.
Fructo oligosaccharide (FOS), also known as fructo oligosaccharide, enters the large intestine directly without being digested and absorbed by the body, and rapidly promotes the reproduction of bifidobacteria and other prebiotics in the intestine, so it is also called fructo oligosaccharides . "Bifidus Factor".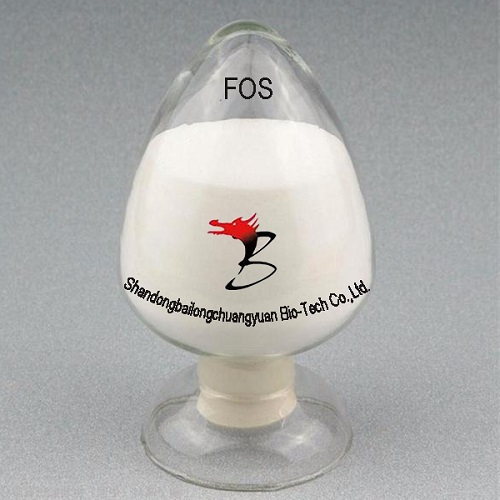 Function:
1. Low calorie value. As the oligofructose cannot be directly digested and absorbed by the human body, it can only be absorbed by intestinal bacteria, so the calorific value is low, it will not cause obesity, and it also has a weight loss effect. It is also a good sweetener for diabetics.
2. It cannot be used by oral bacteria (Streptococcus mutans smutans), so it has anti-caries function.
3. The proliferation of intestinal bacteria: selective anti-proliferation of beneficial bacteria such as bifidobacteria and lactic acid bacteria in the intestines, giving beneficial bacteria an advantage in the intestines, inhibiting the growth of harmful bacteria, and reducing toxic substances (such as endotoxins, The formation of ammonia, etc., has a protective effect on intestinal mucosal cells and liver, thus preventing the incidence of colorectal cancer and improving immunity.
4. It can reduce the content of cholesterol and triglycerides in serum.
5. Promote the absorption of nutrients, especially calcium.
6. Prevention of diarrhea and constipation.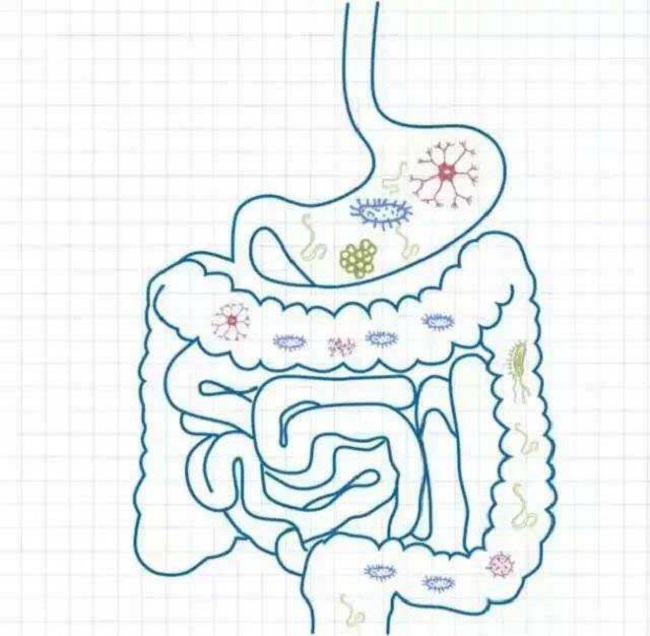 Application:
Fructo oligosaccharide has a variety of superior physical and chemical properties and physiological functions. It is known as a 21st century healthy new sugar source with nutrition, health care and curative effect. Products with added fructooligosaccharides are more and more popular with consumers. At present, oligofructose has been widely used in dairy products, health products, functional beverages, solid beverages, cand, biscuits, bread, jelly and other food industries, feed industr, medicine, beauty and other industries. In Japan, oligofructose has been used as a bulking agent, sweetener, freshener and wetting agent, and France has also approved the use of oligofructose as an additive for pig and rabbit feed.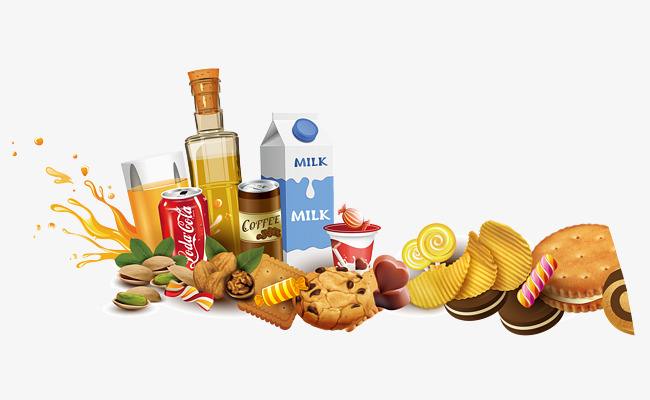 CERTIFICATION:
At present, ours products have passed international BRC certification, US FDA certification, international ISO series certification, IP non-GMO certification, HALAL certification, KOSHER certification, ORGANIC EU/US organic certification, Japanese organic certification, domestic organic certification.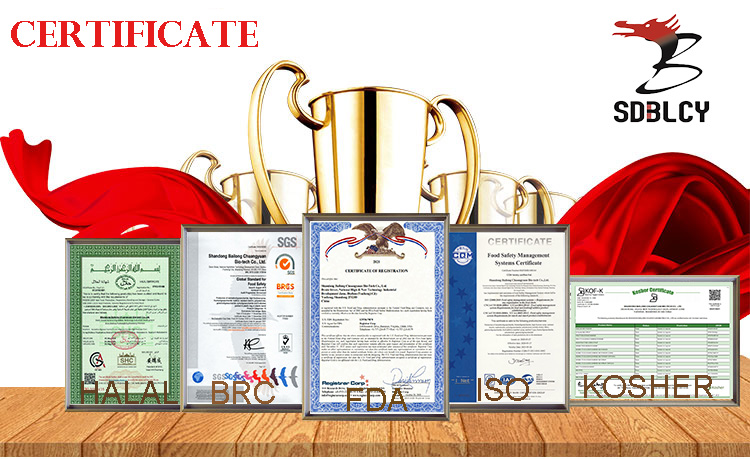 FACTORY:
Bailong Chuangyuan is a high-tech enterprise integrating production, learning and research with bioengineering as its leading industry. The company has a production line with a high degree of automation and advanced equipment. The production workshop is built in strict accordance with GMP standards, from raw material feeding to product filling. The equipment is fully automated to ensure the stable production process, technology and product quality.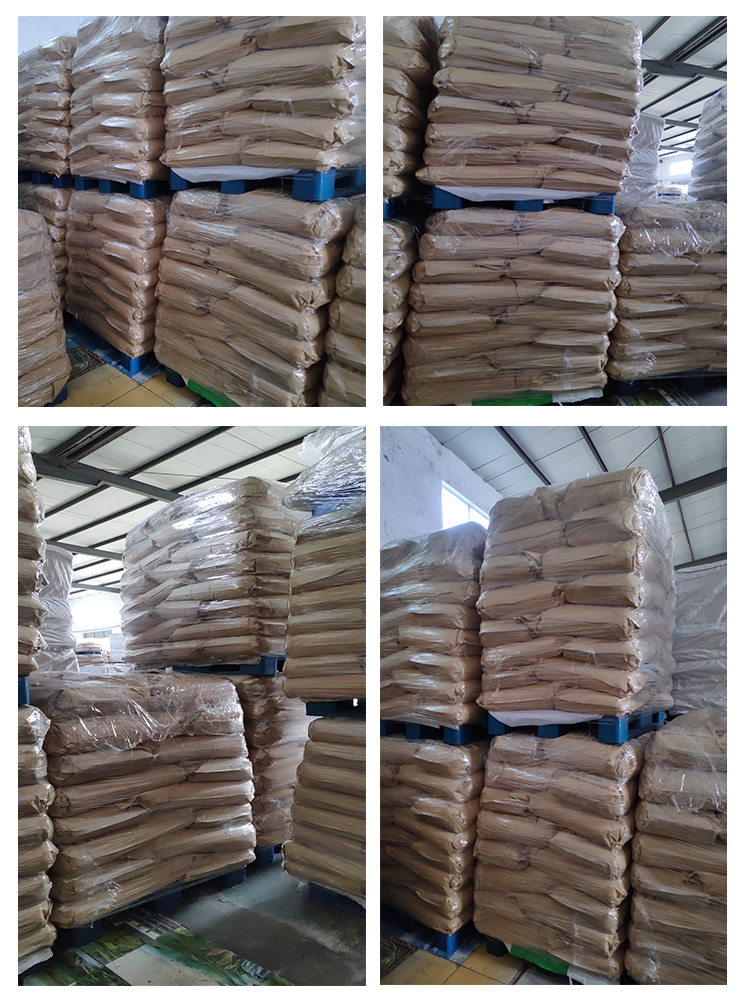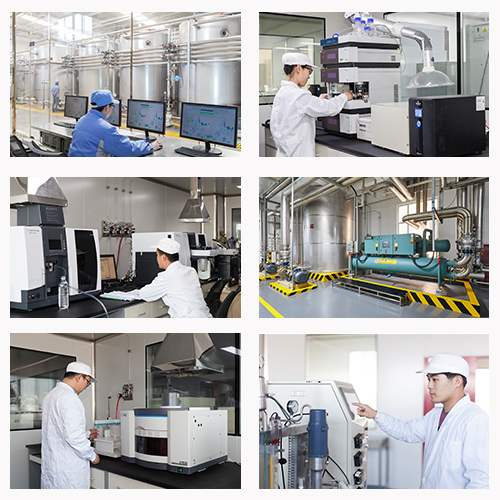 OUR SERVICES:
1. Supply high quality products with a best price.
2.Arrange orders and shipment with your requests time, supply customs clearance documents according to customers'requests.
3. Responsible for all if our products have quality problems.
4. Update and regulate the price in time for customer to adapt market changes.
5. We can make the packages as you request, and send you photos before shipment.